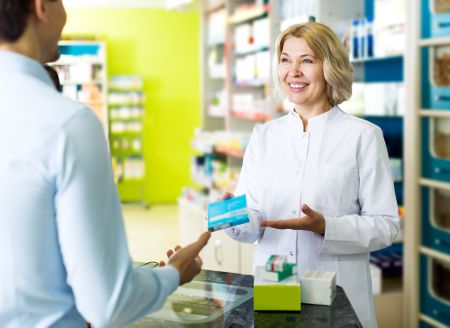 About Us
Pete's Family Pharmacy is a locally-owned community pharmacy dedicated to providing outstanding customer service at an affordable price. We are your one-stop shop for all your pharmacy and medical needs. At Pete's Family Pharmacy, you can count on personal attention provided by our caring, professional staff. Visit us today and experience the Pete's Family Pharmacy difference.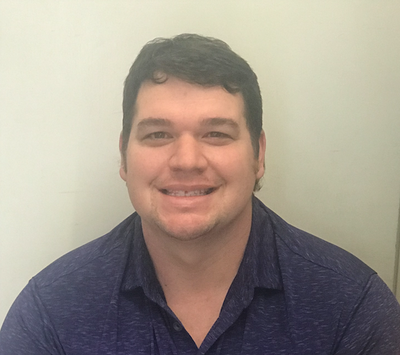 Matt Spitale
Matt is a pharmacist at Pete's Pharmacy. He received his Doctorate in Pharmacy at The University of Louisiana in Monroe in 2005 and became licensed the same year. With over 14 years experience as a pharmacist Matt has worked in the pharmaceutical field for nearly 20 years providing pharmaceutical care for his patients. He began working at Pete's Pharmacy in 2008. He is the pharmacist in charge and manager. Along with filling prescriptions for patients Matt coordinates the sync programs that Pete's Pharmacy provides for patients. He also performs the Medication Therapy Management programs to help provide a personal liaison between the third parties, doctors, and patients. From time to time you can find some of his hand painted tiles in the gift section of the pharmacy as well.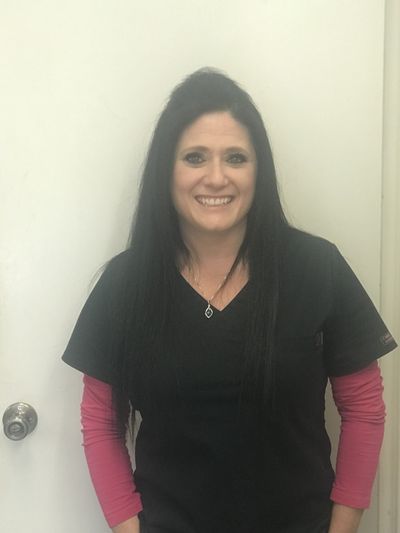 Missy Cooper
Missy is the head tech at Pete's Pharmacy and is a resident of Independence. With close to 20 years experience, she has worked as a technician since 1999. She began at the pharmacy in Winn Dixie in Amite before being coming to Pete's Pharmacy in 2003. Along with processing prescriptions, Missy deals with inventory control and billing, as well as third party issues. She also manages the gift and candle ordering along with making different gift basket arrangements. With the help of the other employees, she does the seasonal decorating for the pharmacy.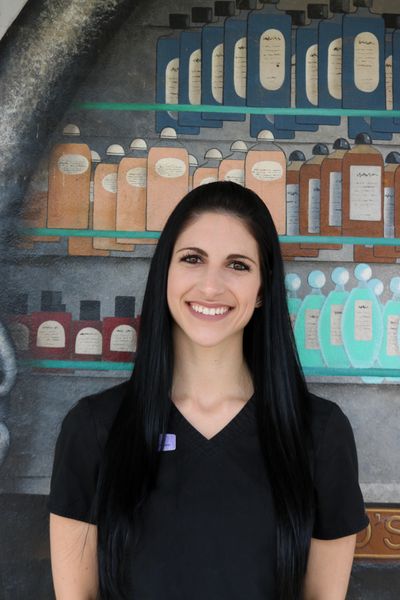 Katie Sparacello
Katie has been an employee of Pete's Pharmacy since 2010. She has nearly 10 years of experience in a pharmacy and has been a licensed technician since 2013. As a top ten graduate of Independence High School, she graduated from Southeastern Louisiana with an associates degree. She is from Tickfaw and now resides in Albany. Along with processing prescriptions, she also assists in different third party and compliance issues. Katie also helps with some of the personalized gifts with decorating the pharmacy.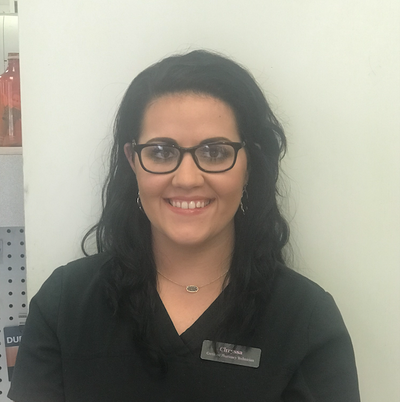 Chryssa Ballard
Chryssa has been an employee of Pete's Pharmacy since 2010. She has been a technician since 2015. She is from Independence. She graduated from Compass Career College School of Cosmetology as a licensed cosmetologist. Chyrssa is very skilled at making all of the personalized gifts at the pharmacy. On top of filling prescriptions she also maintains the front end arrangements in the store and with keeps the pharmacy supplied with many tasty snacks.