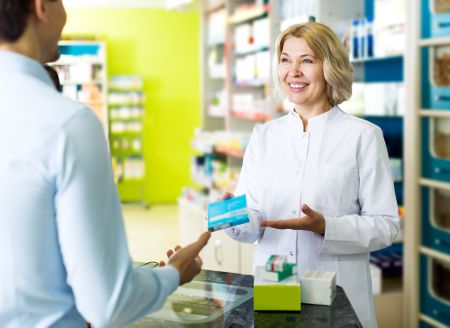 About Us
Pete's Family Pharmacy is a locally-owned community pharmacy dedicated to providing outstanding customer service at an affordable price. We are your one-stop shop for all your pharmacy and medical needs. At Pete's Family Pharmacy, you can count on personal attention provided by our caring, professional staff. Visit us today and experience the Pete's Family Pharmacy difference.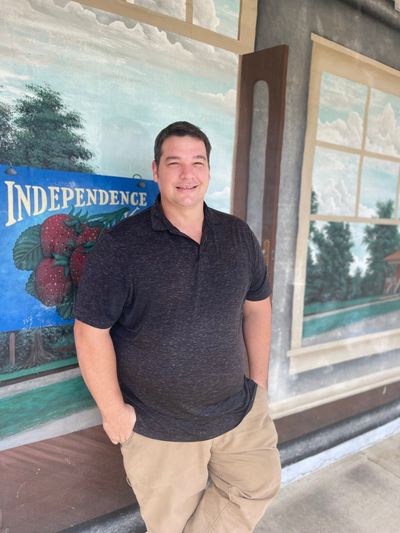 Matt Spitale
Matt is a pharmacist at Pete's Pharmacy. He received his Doctorate in Pharmacy at The University of Louisiana in Monroe in 2005 and became licensed the same year. With over 14 years experience as a pharmacist Matt has worked in the pharmaceutical field for nearly 20 years providing pharmaceutical care for his patients. He began working at Pete's Pharmacy in 2008. He is the pharmacist in charge and manager. Along with filling prescriptions for patients Matt coordinates the sync programs that Pete's Pharmacy provides for patients. He also performs the Medication Therapy Management programs to help provide a personal liaison between the third parties, doctors, and patients. From time to time you can find some of his hand painted tiles in the gift section of the pharmacy as well.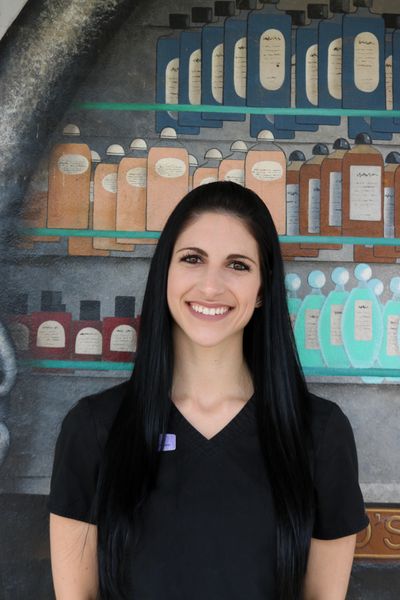 Katie Sparacello
Katie has been an employee of Pete's Pharmacy since 2010. She has nearly 10 years of experience in a pharmacy and has been a licensed technician since 2013. As a top ten graduate of Independence High School, she graduated from Southeastern Louisiana with an associates degree. She is from Tickfaw and now resides in Albany. Along with processing prescriptions, she also assists in different third party and compliance issues. Katie also helps with some of the personalized gifts with decorating the pharmacy.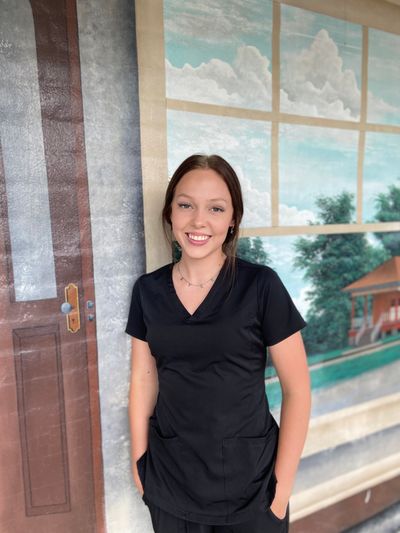 Kaylea Allen
Kaylea is a clerk. She graduated at the age of 16 from Loranger High School in 2022. She plans to continue her education at Southeastern Louisiana University, pursuing a degree in accounting. Kaylea is in charge of UPS orders and is extremely dedicated to her craft. Her perfectionist attitude fits right at home at Pete's.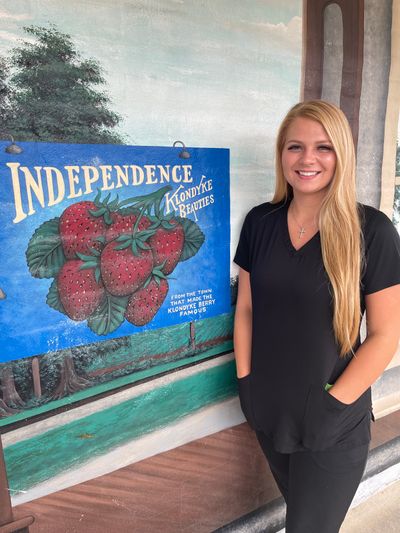 Karla Lee
Karla is currently a clerk and is working towards getting her Pharmacy Technician license. She graduated Hammond High School with honors in 2019 where she then went to gain her dental assistant certification. She currently resides in Robert. Karla is very outgoing and caring. She is in charge of plenty of things around the pharmacy from OTC orders to helping with your UPS packages. Karla is here to make your day easier.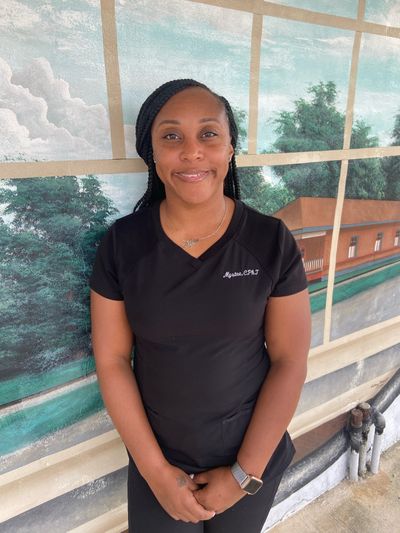 Mystee Coins
Mystee Coins is a pharmacy technician at Pete's Family Pharmacy. With a winning personality and a great smile, Mystee Coins provides excellent pharmaceutical care with much experience and style. Being a graduate from Hammond high, she's gathered a lot of time behind the counter in the time that's passed by. With ten years of experience under her belt, she can process prescriptions and give vaccinations that are very gentle and hardly felt.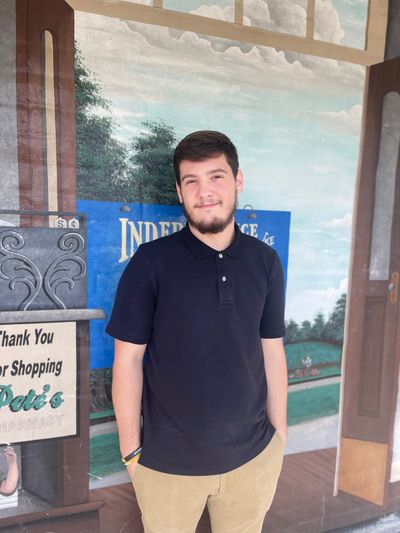 Hunter Bel
Hunter Bel is a pharmacy clerk at Pete's Pharmacy. He began his journey in pharmacy at the age of 17 while still enrolled at Independence High, where he lettered in both football and baseball. He plans on taking his technician exam so that he can begin his tech training by fall. Voted "Most Likely to Succeed" by his teachers and peers, he's contemplating the possibility of going to pharmacy school in the next few years.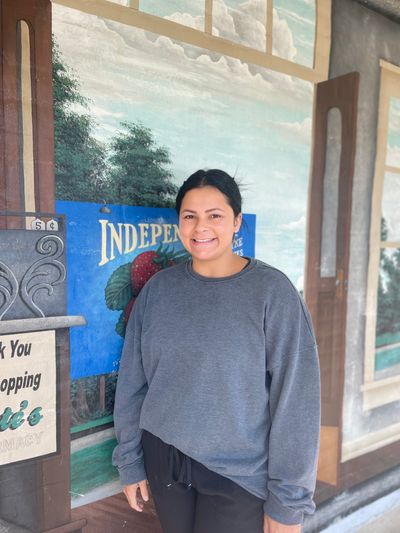 Bianca Duplessis
Bianca Duplessis is a technician at Pete's Family Pharmacy. She began working in the pharmaceutical field at the tender age of just 16. She began as a clerk and has worked her way to becoming a mean lean prescription filling machine. She graduated from Hammond High and is an esthetician via The institute at Aveda, she is also graduating from surgical tech school should anybody need her. She comes from a family of five where she is the youngest, but her desire to help those in need is only matched by her generous heart, which is humongous.